SEO OR search engine optimization, is optimizing your website to rank higher in search engine results. This is done by incorporating various on-page and off-page optimization techniques, such as keyword research, meta tags, backlinks, and more. Optimizing your website for search engines can increase its visibility, drive more traffic to your site, and ultimately boost your sales.
In today's digital age, having a website for your business is no longer a luxury, but a necessity. A website is not just a platform for showcasing your products or services, but also a powerful tool for reaching out to potential customers and driving sales. However, having a website is not enough. You need to ensure that it is optimized for search engines so that it ranks high in search engine results pages (SERPs). This is where SEO comes in.
target audience
One of the keys to effective SEO is understanding your target audience. In UAE, the majority of internet users are bilingual, speaking both Arabic and English. Therefore, it is important to ensure that your website is optimized for both languages. This means incorporating both Arabic and English keywords, meta tags, and other elements into your website's content and structure.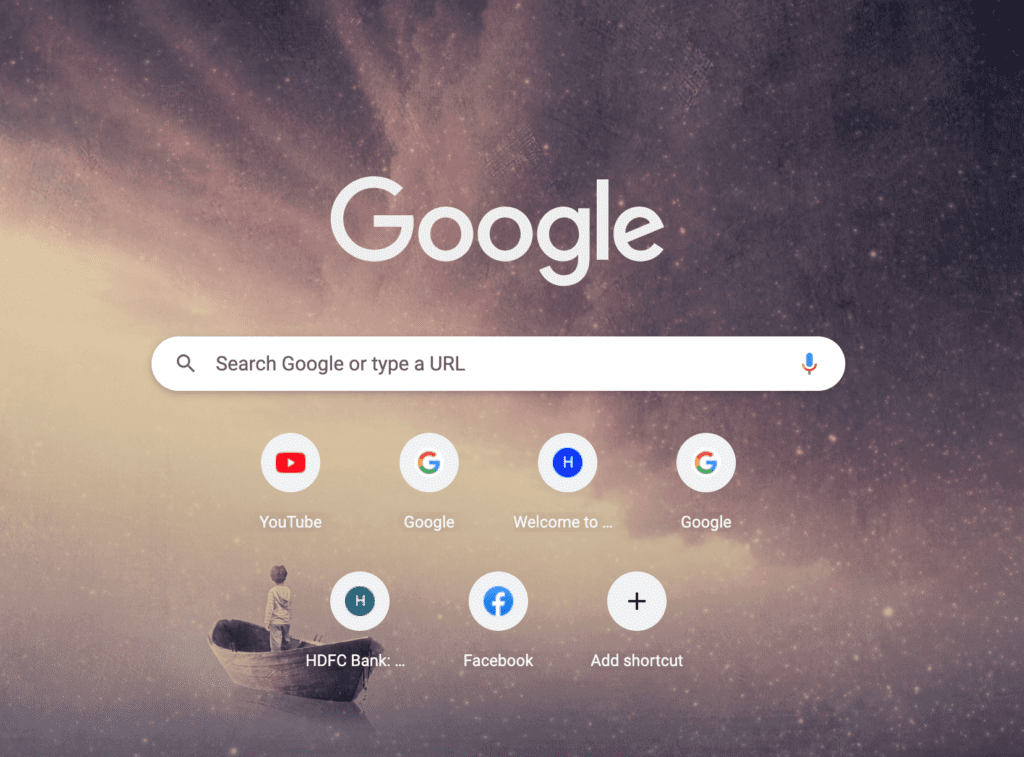 mobile optimization
Another important aspect of SEO is mobile optimization. With the increasing number of users accessing the internet via mobile devices, it is crucial to ensure that your website is mobile-friendly. This means that your website should be responsive, meaning it adjusts to the size of the device it is being viewed on, and should be easily navigable on a mobile device.
if you're looking to design a website for your business in UAE, be sure to keep SEO in mind.
Curabitur varius eros et lacus rutrum consequat. Mauris sollicitudin enim condimentum, luctus justo non, molestie nisl.
Creative approach to every project
Finally, it is important to keep in mind that SEO is not a one-time effort, but an ongoing process. It is important to regularly update your website's content, monitor your search engine rankings, and make adjustments as needed.
In conclusion, SEO is an essential aspect of website design in the UAE. Optimizing your website for search engines can increase its visibility, drive more traffic to your site, and ultimately boost your sales. So,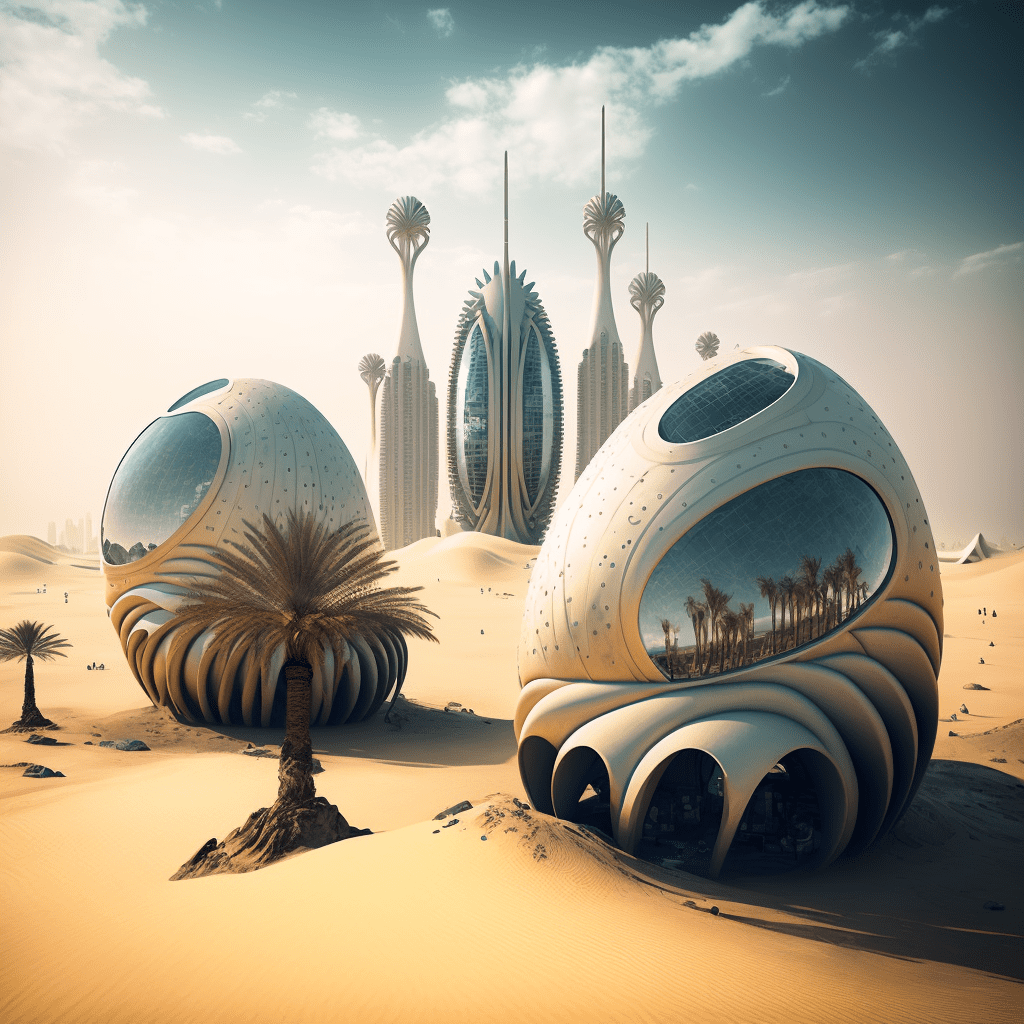 Expert SEO Services in Abu Dhabi - LUTF Agency