A Multi culture creative digital agency dedicated to optimizing brands for the online universe.
WE ARE ALIENS
FROM ONLINE UNIVERSE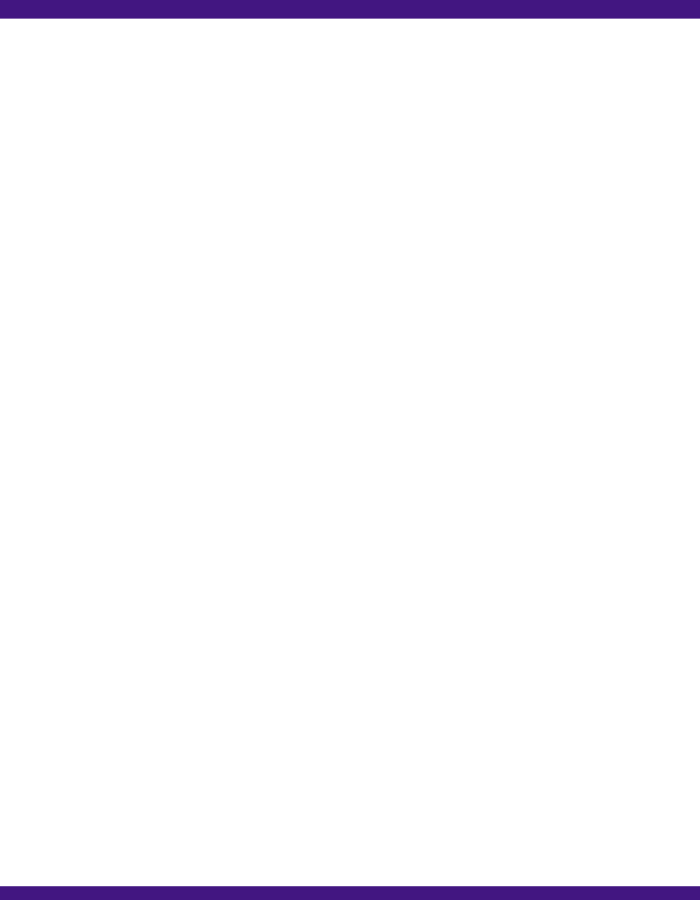 We are lutfians
making great
things in uae
Welcome to LUTF Agency, your gateway to the online universe. We are a team of Lutfians, a highly advanced alien species from the online universe, dedicated to providing the highest quality services to our clients.
We are a web design, development and digital marketing agency, building online presence that drive traffic, engagement, and conversion for industry-leading brands and startups in UAE.
Since our company was founded in 2013, we have been concentrating on the reformation of the digital world. After all, in the present day, brand discoverability begins with phones and computers, not televisions and prints.
Our team of Lutfian experts is dedicated to helping you succeed online and achieve your goals. Contact us today to learn more about how we can help you succeed in the online universe
Subscribe for the exclusive updates!
we do
advancing brands online.
As experts in the online universe, we understand the unique dynamics and complexities of this digital realm. Whether you are looking to establish a strong online presence, increase your sales, our team of Lutfian experts can help.
Our services include:
Online Consulting
Website Development
Social Media Management
Search Engine Optimization (SEO)
E-commerce Solutions
Online Advertising
Web & Mobile Applications
Online Universe Navigation
At LUTF Agency, we are committed to providing our clients with the best possible service.
We are from online universe
Technological Aliens
It has to do with using the proper tool for the job. Whether it's a platform, integration, or extension, you'll receive long-term solutions from our extensive digital experience.We know everything from online ,because We are aliens from online universe.
Scalable and adaptable
We build flexible and scalable solutions to meet the needs of any business. It doesn't stop there, we'll keep your site safe, secure, and running smoothly so you can rest easy.
ARE YOU IN ? WE ARE HERE
Let's Talk